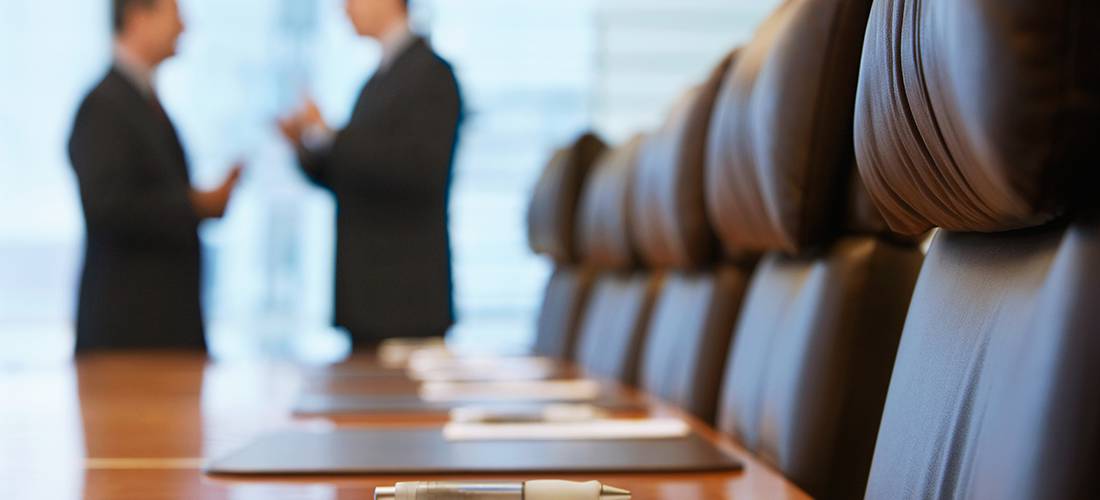 About Us
Banco Well Link, S.A. (hereinafter referred to as WLB) is a fully licensed commercial bank registered in Macao. Upholding the "bridge" spirit, WLB is committed to serve as a bridge to success for clients, serves enterprises and individuals, promotes the country's development and contributes to our mutual benefit society.
WLB unceasingly strengthens its technology leadership, enhancing the capability to offer comprehensive services to customers through optimization of financial technology, making full use of its advantages of featured finance and professional services, and mapping a financial ecology. WLB, acting as an inclusive finance practitioner, devotes itself to small and medium customers and personal consumption operations.
We have established a fully-covered smart financing network in Macao and an all-round open smart finance services platform, serving as a bond between China and Portuguese-speaking countries,devote to build a small yet efficient boutique bank. We uphold the principle of "Remain true to our original aspiration and serve the society sincerely", persevere in serving Macao's community, expand our services to the Greater Bay Area and China, and connect with the whole world, with an evergreen and prosperous foundation.
WLB will take advantage of its privileged location in Guangdong, Hong Kong and Macao Greater Bay Area, acts as a platform for Portuguese-speaking countries, provide all-round transregional financial services for clients in these places, and assist the Belt & Road Initiative and the Greater Bay Area Development Plan.
WLB's products and services include: Savings Deposit & Time Deposit, Transfer, Credit Card & Debit Card, Personal Loan; Services by channels: ATM, STM, Mobile Banking and Online Account Opening; Personal Banking services: Well Link Securities, Insurance Agency, Payroll Service and Tax Rebate.
About Well Link
The name of Well Link is significant, it derives from the service spirit of the bridge - help others kindle hope in desperation, help others get through the difficulties, to pass the road and then reach the other side. So we named it Well Link Bank as the nature of financial services are similar to the spirit of the "bridge".
The related party companies of Banco Well Link S.A include Well Link Life Insurance Company Limited, Well Link General Insurance Company Limited (both of which are wholly owned by Well Link Insurance Group Holdings Limited), Well Link Securities Limited and Well Link Asset Management Limited. These related party companies mentioned above are all Hong Kong incorporated companies.
Our values
To run with kindness, reliability, honesty ,sincerity and fairness, to serve the society attentively and to be a social pacemaker.
Our vision
To act as a bridge to success for the clients, benefiting the country, the public, the enterprise as well as the society.